Choosing the right agent to represent your interests is the most important step to ensuring your real estate transaction will be successful. Here are 10 questions you should ask all prospective agents. If the agent you are interviewing falls short, you're interviewing the wrong one.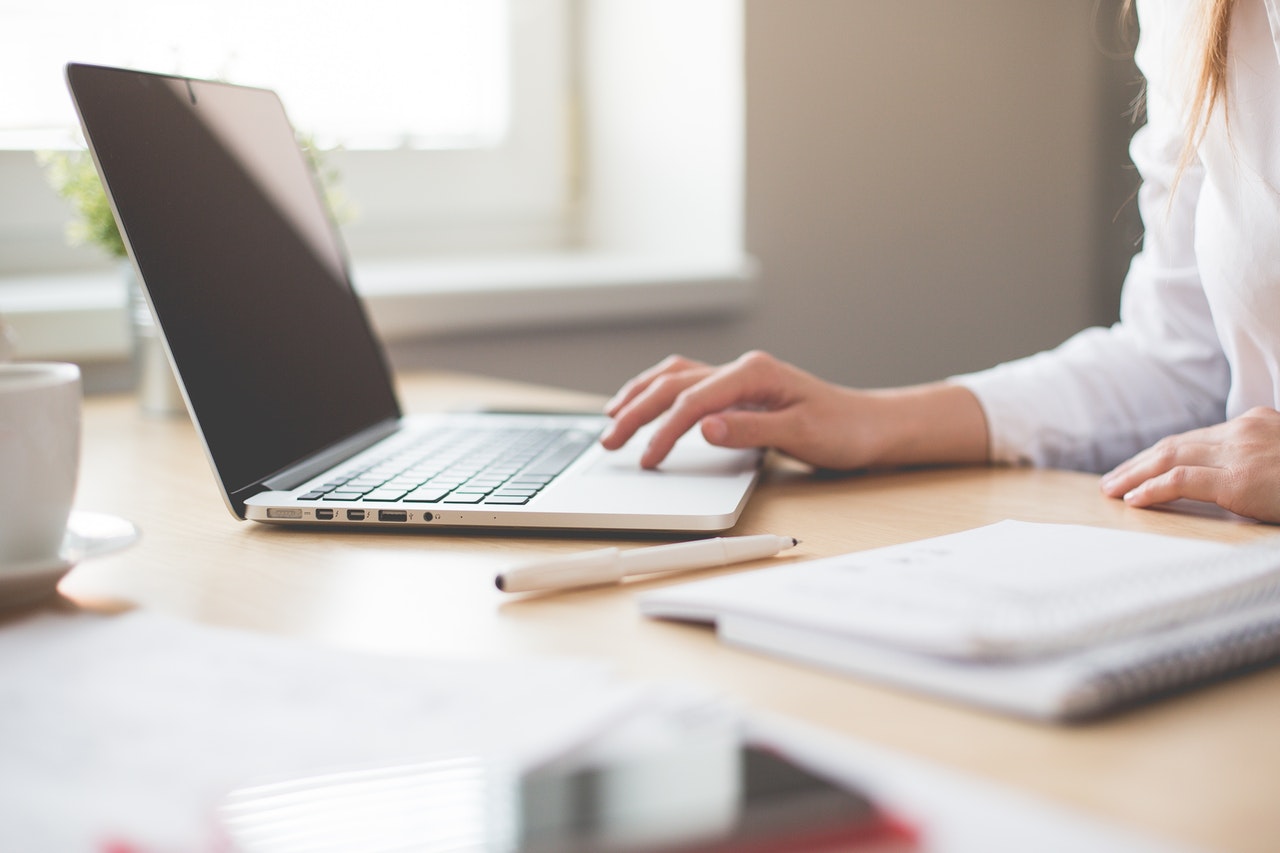 1. Are you a full-time or part-time real estate agent?
You should only be looking for a full-time committed real estate agent who relies completely on income they earn by selling real estate to support themselves and their families. An agent who also earns income outside the real estate industry will not feel the same financial hit if they do not sell your home as a full-time Realtor®. Some part-timers are just dabbling in the business to make a little extra money or because they aren't good enough at it yet to make a living full-time. You'll want someone who lives, eats, and breathes real estate so you get those results.
2. How long have you been practicing?
In our market, you'll probably want someone who has been a licensed full-time agent for at least eight years, or an agent who is part of a team lead by a highly-experienced agent. In the last several years, when the market was extremely "Hot," thousands of agents entered the business, and in spite of their poor sales skills, they were able to sell homes. With the changing market conditions, many agents who have been in the business for less than seven years simply don't have the sales skills and knowledge necessary to get your home sold, as they have never practiced in a full real estate market cycle. Agents that have been practicing for 25+ years often have the opposite issue, where they do not have the technology or modern efficient approach and just get by using old contract terms and methods.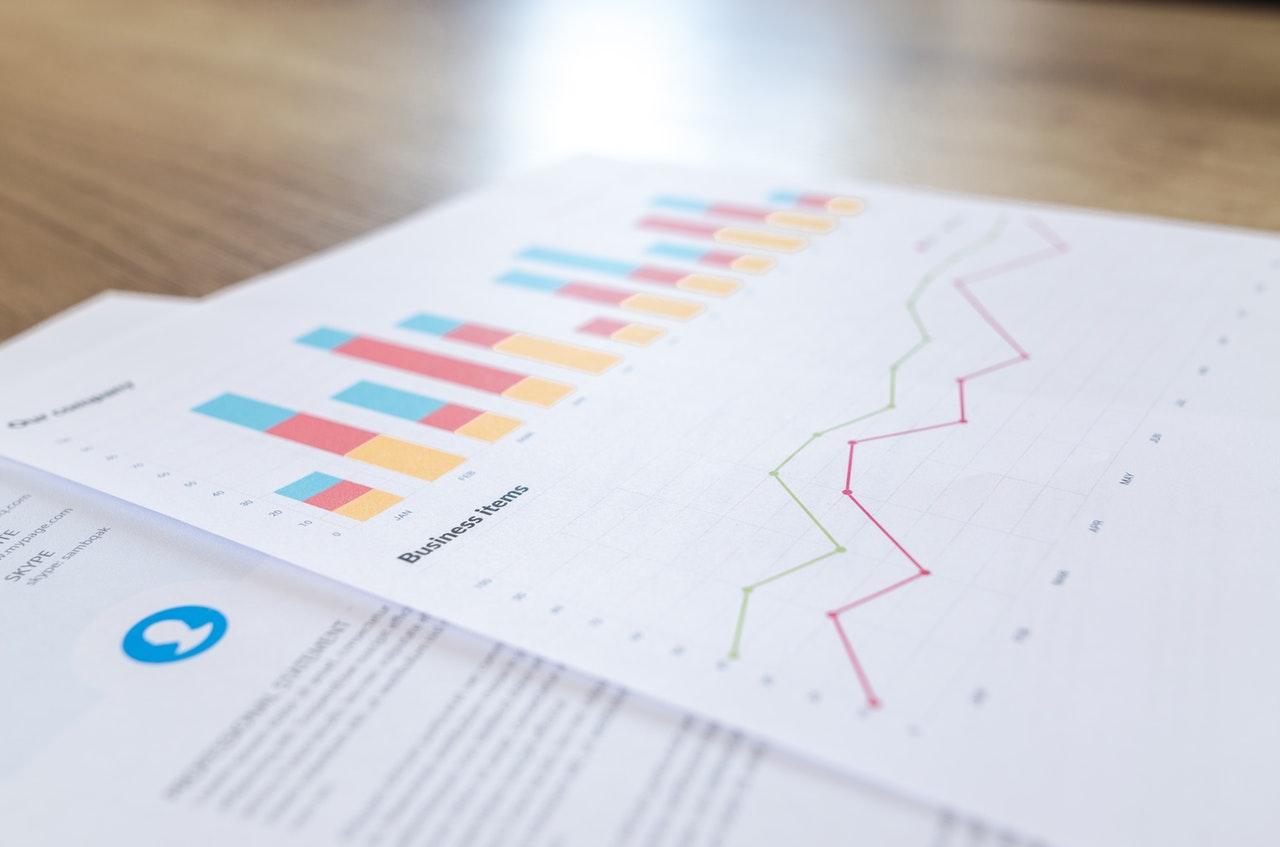 3. How many homes have you sold in the last 12 consecutive months?
This is important to ask because it demonstrates an agent's track record. Don't allow an agent to skip over this question. Make sure the agent has documented proof of their sales track record. An agent or team selling less than fifteen homes per year may be operating on a part-time basis or is highly inefficient at generating buyers for their homes. Can you imagine hiring a surgeon to perform open heart surgery who has performed less than 15 surgeries in the last year? Would this make you more or less comfortable with their abilities?
4. Does the agent have a clear and defined Plan of Action that specifically states exactly what they will do to sell your home?
This is a big one. This is where you find out if an agent relies on passive marketing techniques or active marketing techniques. Passive marketing is where an agent lists the home, puts a sign in the yard, enters it into MLS, runs a newspaper ad or two, sits floor-time, and crosses their fingers and waits for a buyer to call. Active marketing is where an agent aggressively spends their time prospecting for and talking to people who want to buy and sell homes. There are a host of systems specifically designed to find and locate buyers. Make sure your agent specifically identifies the systems they use. Selling homes is a sales job and should be treated as such. Period.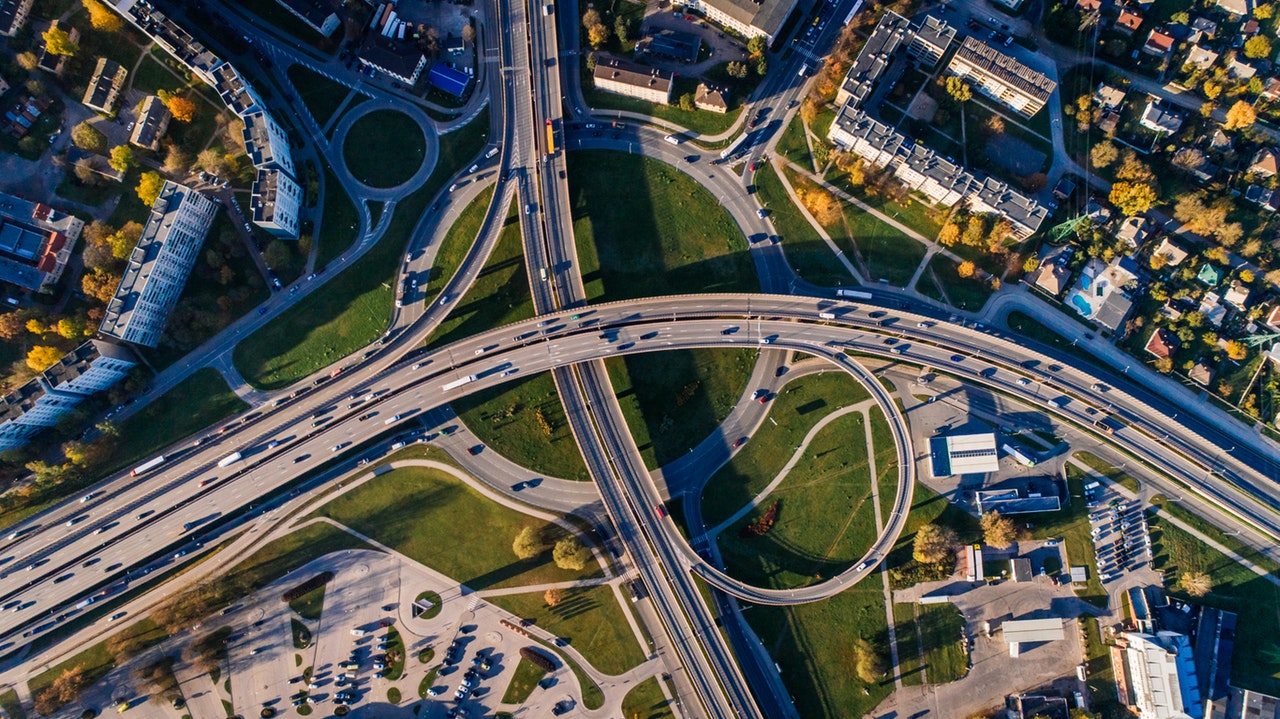 5. How well does the agent know their market stats?
This is another big one. Your agent should know the answers to the following:
1. How many homes are currently on the market? How is the Absorption?
2. How many days average on the market for their listings compared to the market at large?
6. How many homes have sold in the last 30 days?
An agent who is not absolutely clear on the answer to this question is not effectively servicing his or her client. An agent who is not evaluating the data on a regular basis would be like going to your doctor and having him guess how to treat you before examining you to see what was wrong.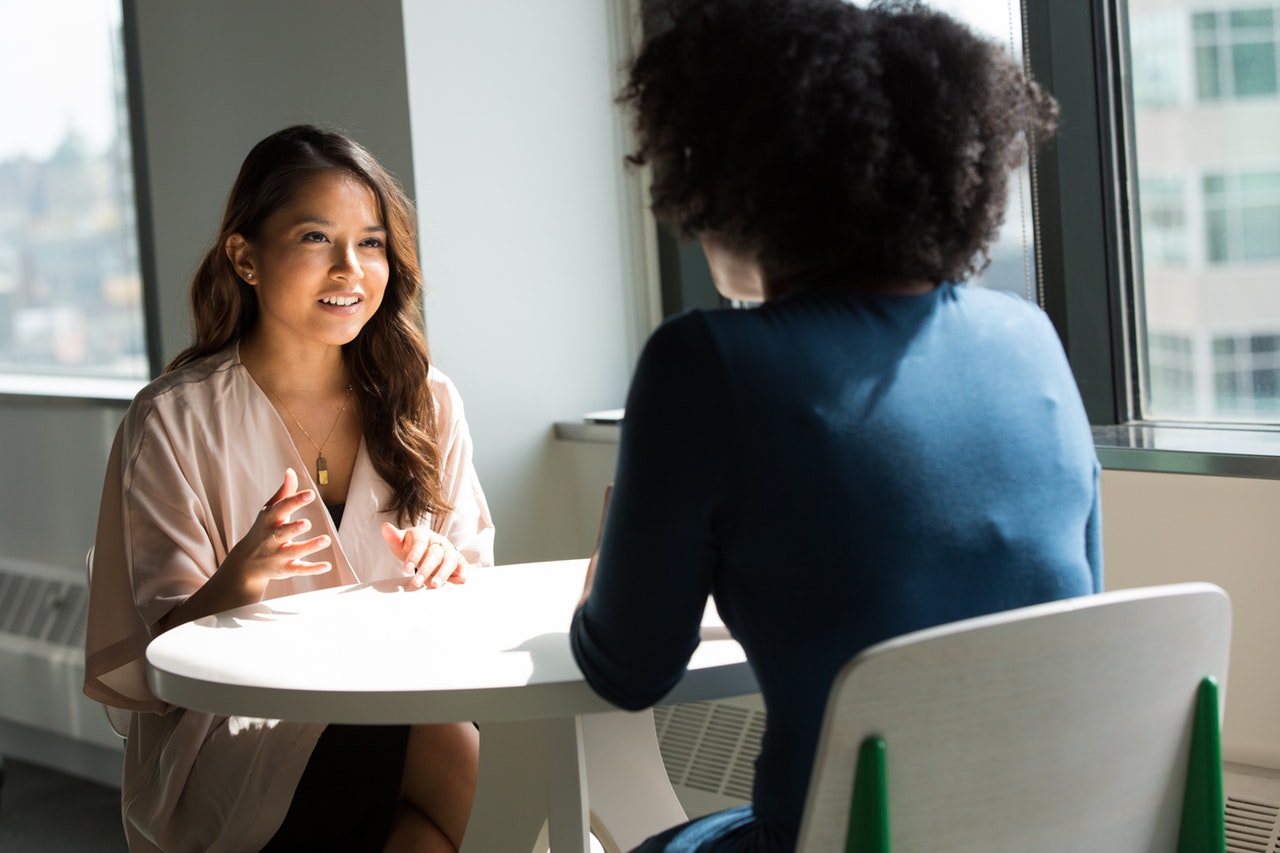 7. What makes the agent different? Why should I list my home with you?
This question really gets to the core of the agent's ability to communicate and demonstrate how they can make your home stand out from the competition. There are several factors to consider in terms of making your home stand out. First consider how you came in contact with the agent. How visible is that agent to the general public? Additionally, there is a significant relationship between the agent's visibility and the agent's production. It seems like everywhere you look, agents are boasting about being #1. You have probably become immune from this information. If you are like most homeowners, you only care about the sale of your home. We're sure you will agree that success in real estate is selling homes. If one agent is selling a lot of homes while another is selling only a handful, ask yourself why this might be. What are these two agents doing differently?
8. Is the agent involved with continuous ongoing training along with regular practicing and updating of their skills?
The business of selling is very much like developing the skills of a professional athlete. Professional football players practice and update their skills 80 hours per week for a 60-minute game on Sunday. The morning after Tiger Woods wins an international PGA Title, he is out on the driving range practicing and updating his skills. Is the agent you are interviewing actively committed to ongoing training and updating their skills or did they learn the business when it was easy and are just "winging" it today"?
9. Does the agent represent themselves as a million dollar or multi-million-dollar producer?
With the median home prices in the past several years approaching $500,000 or more, a million-dollar producer would only have two sales for the year and a multi-million-dollar producer would only have four sales per year. Too many agents actually believe people are impressed with these titles. As a seller, your concern should be that the agent you hire has a consistent track record that represents their ability to get homes sold by volume of deals.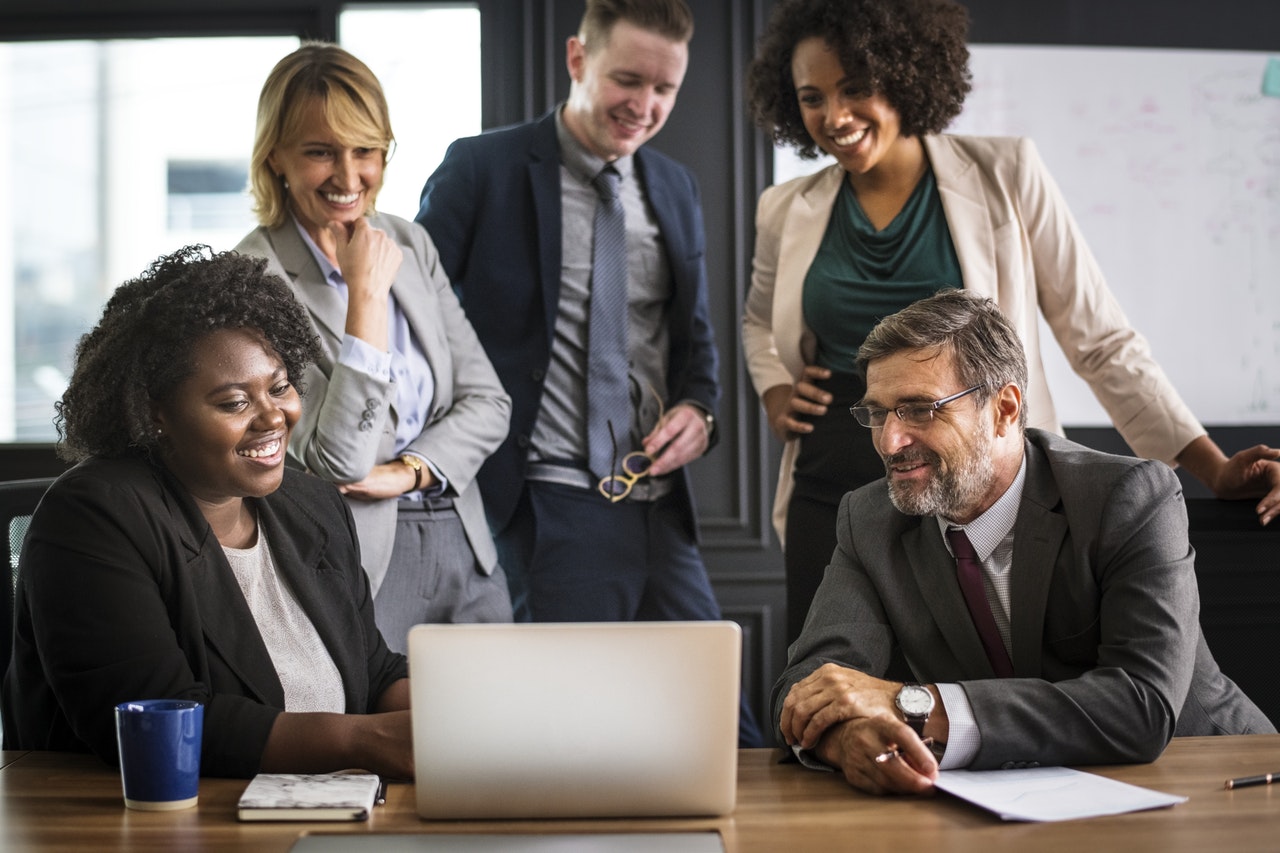 10. Does the agent work alone or does the agent have a staff of professionals assisting throughout the entire sales process?
With all the activities required to get a home under contract and closed in today's market, will the agent get bogged down with the day-to-day office activities? Make sure your agent has a paid staff including a Listing Manager, a Closing Manager, a Receptionist/Secretary, and an Office Manager. Would you rather your agent be out looking for and generating a sale for your home or be sitting in the office processing paperwork?
When interviewing real estate agents about their ability to sell your home, the questions tend to be similar to the questions you'd ask when interviewing a buying agent. In both cases, you want to make a home transaction, and knowing full-well which agent is going to be a benefit to you is an important part of the process.
When you're ready to buy a home in the Washington DC Market, you want a Realtor® you can trust, whose experience will help you buy a property with confidence. Jared Associates stand ready to help you achieve your home dreams. Contact me, Jared Russell, at 301-351-7711 (mobile), 240-383-1350 (office), or email me at jaredr@kw.com. You can also visit me at my website for additional information.