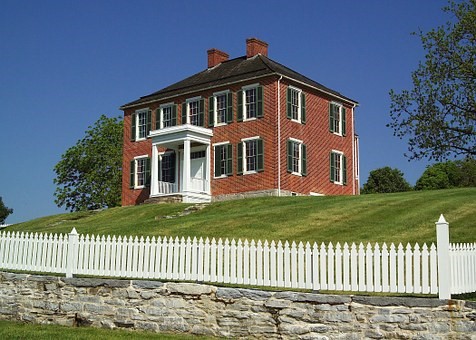 If you're planning on selling your home, especially if this is your first sale, you likely have a lot of questions about the listing and selling process. At Jared Associates, we have a well-developed listing plan, and we use tried-and-true listing and selling methods to ensure that your home sells for the highest reasonable price. Our listing plan goes as follows:

The First Step
The first step we take in selling your home starts with a CMA (Comparable Market Analysis) and a custom Jared Associates Market Overview. Comparing properties recently listed, under contract, sold, and expired in the past year and providing current market trends are used as a guide to position your property effectively in this competitive, shifting marketplace. Pricing is EVERYTHING! We pride ourselves in telling the truth and pricing our sellers' homes right. We want you to sell your home for the highest price in the shortest time with the least amount of hassle!

HOME PREPARATIONS
We ensure the house is set for being show ready and whatever is needed to ensure that can happen. It's typically the owner's house and responsibility to make this happen but with Jared Associates, we can help orchestrate this process and ensure it can be seen at its best. We help with the move out through the house being show ready.
PROFESSIONAL PHOTOGRAPHY
We have a professional photographer and videographer take photographs for all of our listings. This allows us the opportunity to take great shots of the home for use in our professionally-prepared brochure and to prepare a virtual tour for all our online marketing efforts. Please remember that on the day of the photo shoot, the home should be ready! We may have a videographer take videos (ask about our Professional Staging service). In addition, we always want to shoot the photos on a sunny day, so weather does have an effect on our time frames.

GRAPHIC DESIGN-DETAILED COLOR BROCHURES
Brochures in the home are professionally-prepared by our in-house graphic designer with color photos of the property, listing features and benefits, survey and floor plan (if available). Just so you know, we do not put a price on our brochures. It generally takes one week to get the brochures to you once the photographs are taken.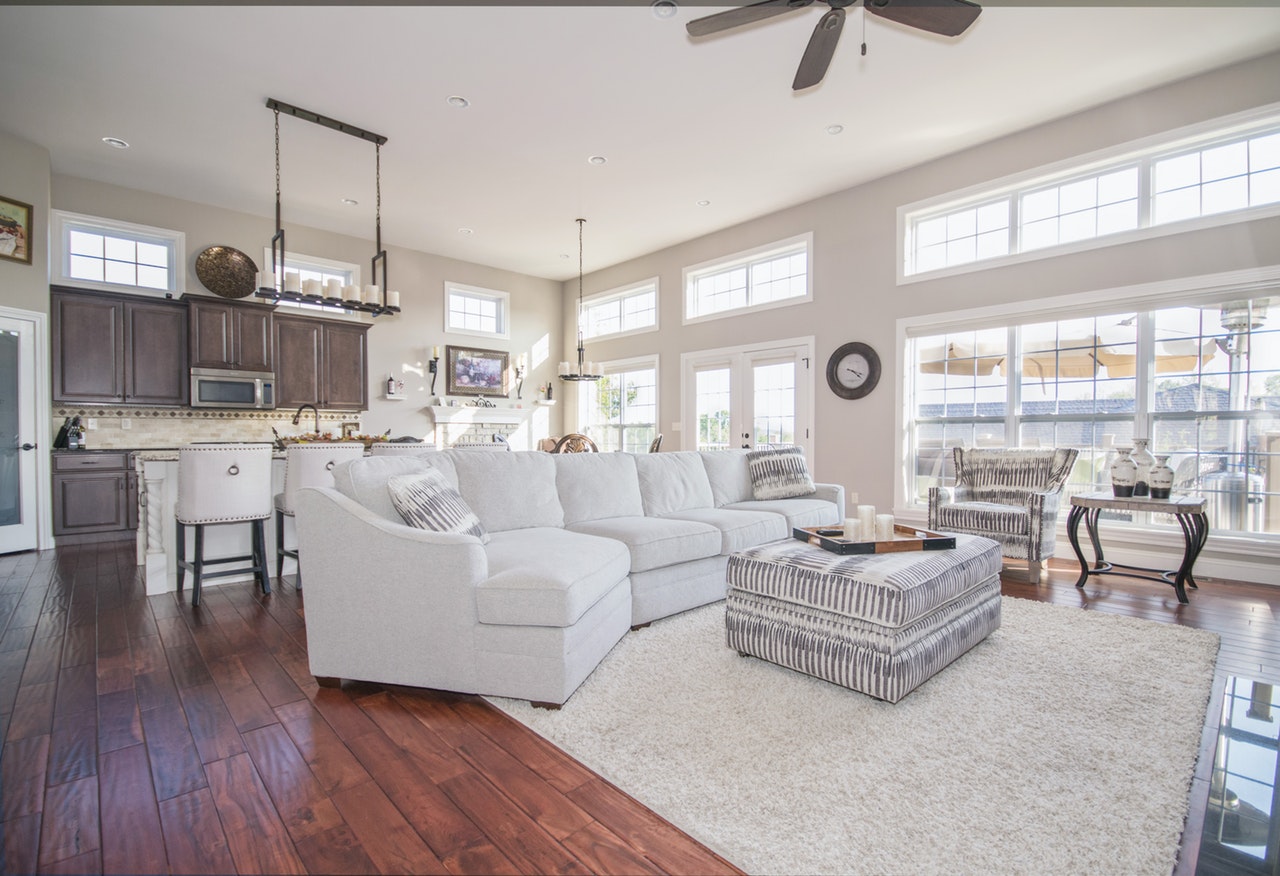 MULTI-MEDIA VIRTUAL HOME TOUR
We offer all our listings a virtual home tour on the internet. Our professional photographer takes multiple photos of the interior and exterior of your property and posts those pictures into the MLS and to hundreds of domestic and international websites.

TIME FRAMES FOR MARKETING
Once we have a signed listing agreement and a spare key, we can have your home on the market within a couple days. However, it is best to have Jared Associates prepare a coming soon and help orchristrate home preperations for a hassle free experience.

YOUR HOME ON THE MLS
We enter your property into the MLS, so you can be ready for showings on the first weekend after signing. We upload 15-30 photographs and write the marketing copy. The MLS only allows 400 characters, so we want to focus on the best features of the property.

TARGETED FACEBOOK ADVERTISING
Through the use of Facebook's powerful advertising, we will create and buy an ad that drives potential buyers to a page we design around your home. We promote your home as a "featured home" and communicate with these buyers. With Facebook, we can directly advertise to the buyers in the demographic we believe are looking for a home like yours. For example, we can target individuals with income over $100,000, live in zip code 20009, are engaged and like golf. If a home we are selling is located in a golf community, there is not a more effective way to target those buyers than Facebook.

OPEN HOUSES
Did you know more homes sell because of a family member or a neighbor than from open houses and newspaper ads? Less than 4% of homes sell because of an open house, so we focus on our marketing efforts in other proactive ways to get your home sold. If you prefer not to have random people looking at your home on a Sunday from 1pm-4pm without their agent, then we recommend not holding old-fashioned open houses.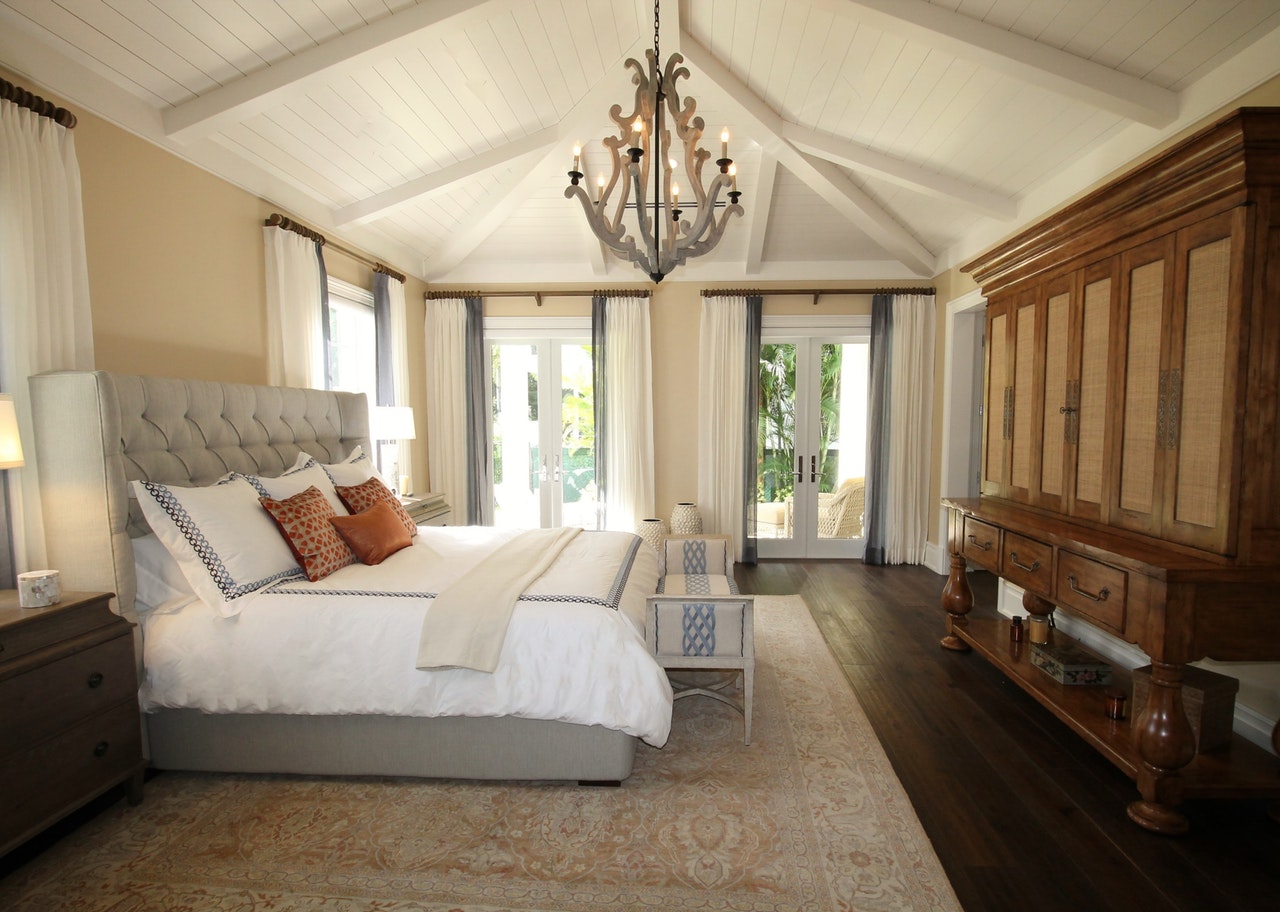 SHOWINGS
We are a member of the CSS (Centralized Showing Service) and prefer to hire them on listings. Agents all over the metro area can schedule showings on all of our listings with a simple phone call by using the state-of-the-art system. Our sellers have the peace of mind knowing when their home is being shown by receiving a phone call, email or text message whenever an agent schedules a showing. This allows sellers to get a heads up in a communication level that is consistent with their expectations.

DISCLOSURES
Disclosures are a set of documents required to be filled out in order to give the buyers the legal and ethical statements required for them to understand needed information before purchasing a home. We help sellers complete and fill out the required disclosures. Jared Associates requires buyers to disclose additional information in order to get a legitimate offer for our sellers.

FEEDBACK
We do ask specific questions in our survey that is emailed to all showing agents following their showing: about our list price, condition of the home, and most importantly…is the buyer going to make an offer? You will also receive a Weekly Property Report emailed to you indicating all the feedback received.

COMMUNICATION/STATUS REPORTS
In addition to giving you feedback on showings, we send you other information in our weekly report. We email you updates on hits you receive on Trulia, Zillow, etc. Additionally, we update you on your competition, new listings, price reductions, and homes that have gone under contract and sold.

PREVENTION FROM FORECLOSURE
Whether you are behind on your payments or just frustrated that you may not be able to sell due to a lack of equity, we can help. We have several options that may allow you to sell and in dire cases, prevent the bank or any other mortgage holder from taking your home. Our focus is creating a win-win situation for the homeowner.

COMPLETE A SHORT SALE
One option to avoid a foreclosure is a short sale. This type of sale can apply if your property is valued below what you currently owe. In a short sale, lenders accept a reduced amount for the loan payoff allowing you to sell your home and pay off the mortgage. Our partner attorney will communicate directly with your lender on your behalf and will work to negotiate a settlement.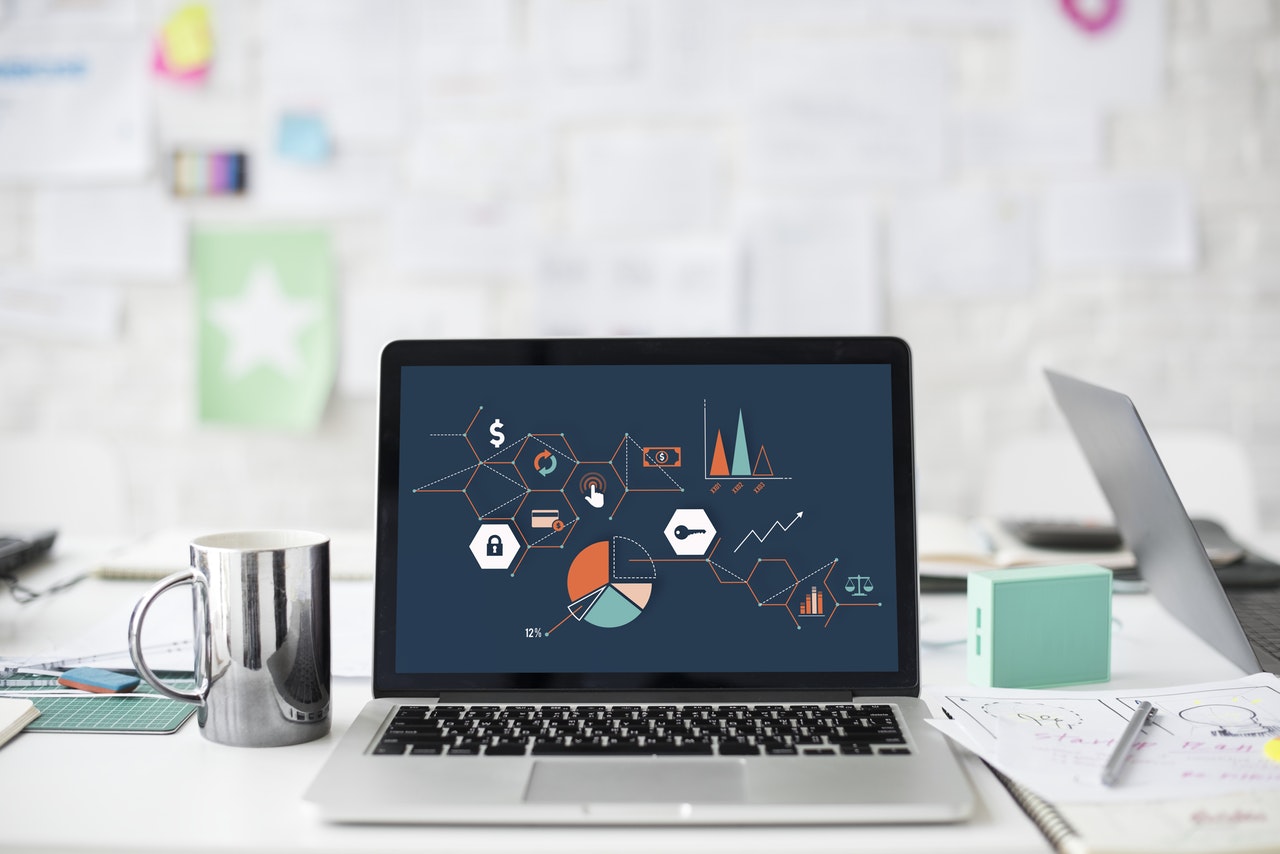 SELLING IN WAYS OTHERS CAN'T
As part of the largest growing residential brokerage company in the U.S. and on the internet, Keller Williams has the technology and resources to do it all. We ensure your listing will be seen by more buyers, that it will include the information consumers want, and that we will respond instantly to inquiries.

POOL OF BUYERS
We have a pool of buyers we provide information to daily on new listings like yours that fit their requirements. If you are in an area we serve, then the likelihood of having at least one potential buyer we know of personally is high. We have a pipeline of future buyers that may be searching for a home just like yours. Since we have a vast network of agents, we have their pools of buyers on hand as well.

DO EMPTY HOMES SHOW NICELY?
If you must move to your new home before your old home has sold, take measures to ensure it shows well empty; repair/replace worn carpet, oil woodwork, wash windows, and clean walls.

HOW IMPORTANT IS PROPERTY CONDITION TO BUYERS?
Very important! A home in superior condition will sell faster and for more money than a home in average condition with a lower asking price. Many home sellers recognize this and repaint and re-carpet their homes in preparation for selling. These sellers know that the homebuyers appreciate value and will receive a clean, fresh home as more appealing than an average, lived-in, "forgive-the-mess" home.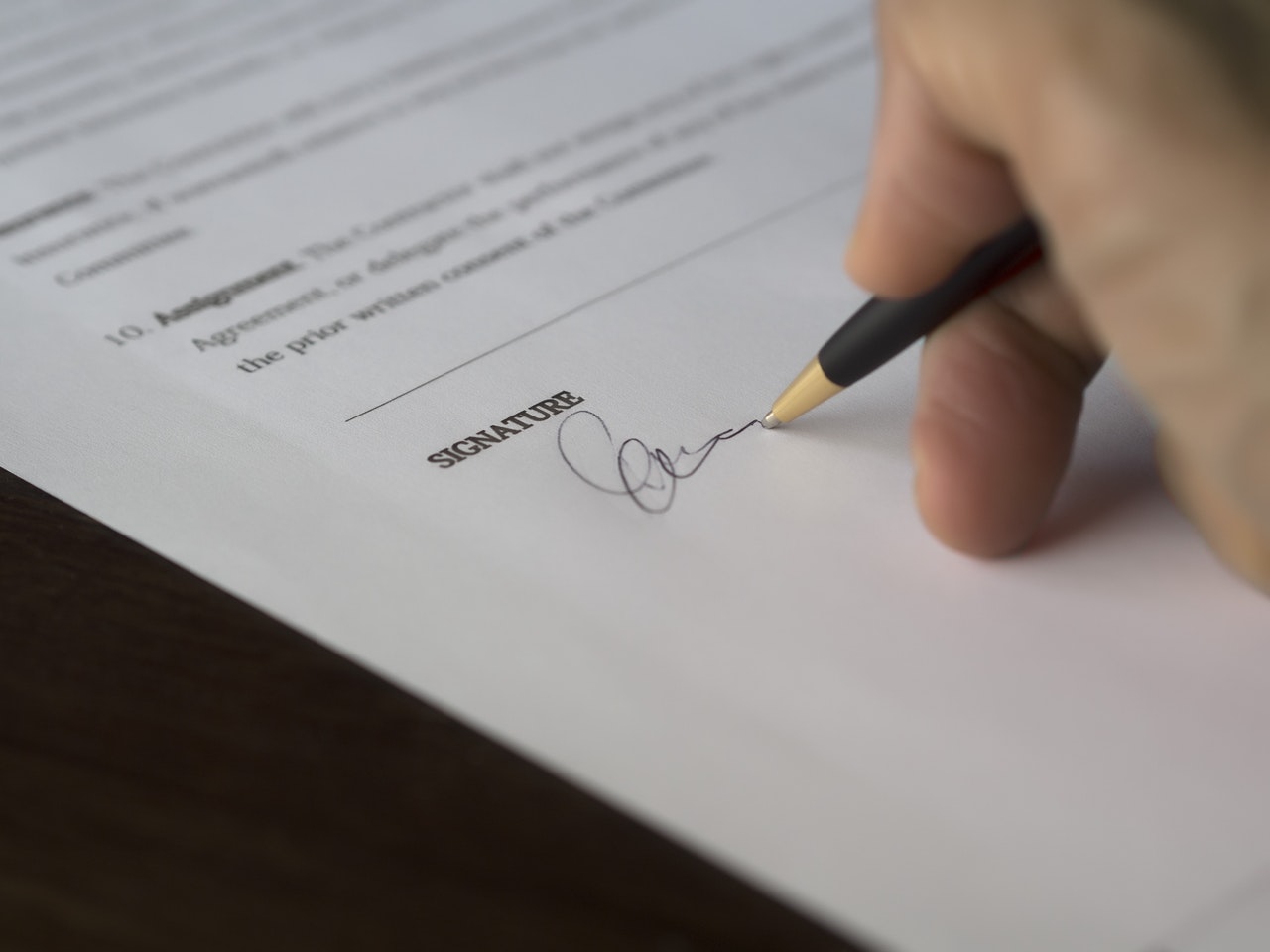 OBTAIN AN "AS-IS" CONTRACT
We have an extensive network of investors who will purchase your house, whether in perfect or poor condition. In some cases, our investor network has committed to making an offer in 24 hours or less for emergency situations for homeowners in crisis. In every case, we are caring, sympathetic, and confidential in our desire to match the best solution to the homeowners' needs
WEB PRESENCE WIDESPREAD EXPOSURE WITH LOCAL FOCUS:
Jared Associates and Keller Williams provide extensive web presence and exposure for clients looking to sell their homes. Keller Williams has retained top talent in the industry to ensure that our website shows up in the top results for key search terms used by homebuyers in the Washington Metropolitan market. Our large investment in these websites is showing amazing results. Why is this important? 95% of buyers begin their search on the Internet, and 35% of homebuyers find the home they purchase on the Internet themselves. Keller Williams' extensive web presence ensures sellers receive more exposure for their listings than with other real estate agents in our market. More exposure means more buyers and a quicker sale.
BOTTOM LINE: Our listings have more traffic to the number and quality of listings.

If you're interested in selling your home with Jared Associates or you have questions about what is covered in the listing plan, please don't hesitate to reach out and contact us. Our main goal is to assist you during every step of the process of selling your home.

When you're ready to buy a home in the Washington DC Market, you want a Realtor® you can trust, whose experience will help you buy a property with confidence. Jared Associates stands ready to help you achieve your home dreams. Give me a call, Jared Russell, at 301-351-7711 (mobile), or 240-383-1350 (office) or email me at jaredr@kw.com. You can also visit me at my website for additional information.