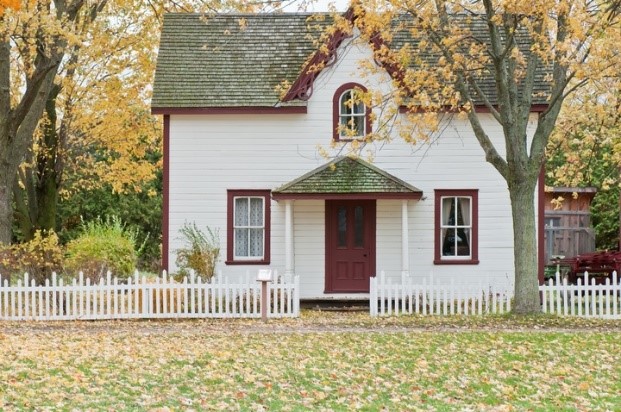 When preparing to sell your home before you list it, take some time to consider what may need to be enhanced or repaired around your house. By getting the basics taken care of around your property before selling, you gain the benefit of easier negotiations and increasing the likelihood of getting a good price for your home. Updating your property can seem like a daunting task, but you need not face it alone. The Jared Associates team is here to help!
Vendors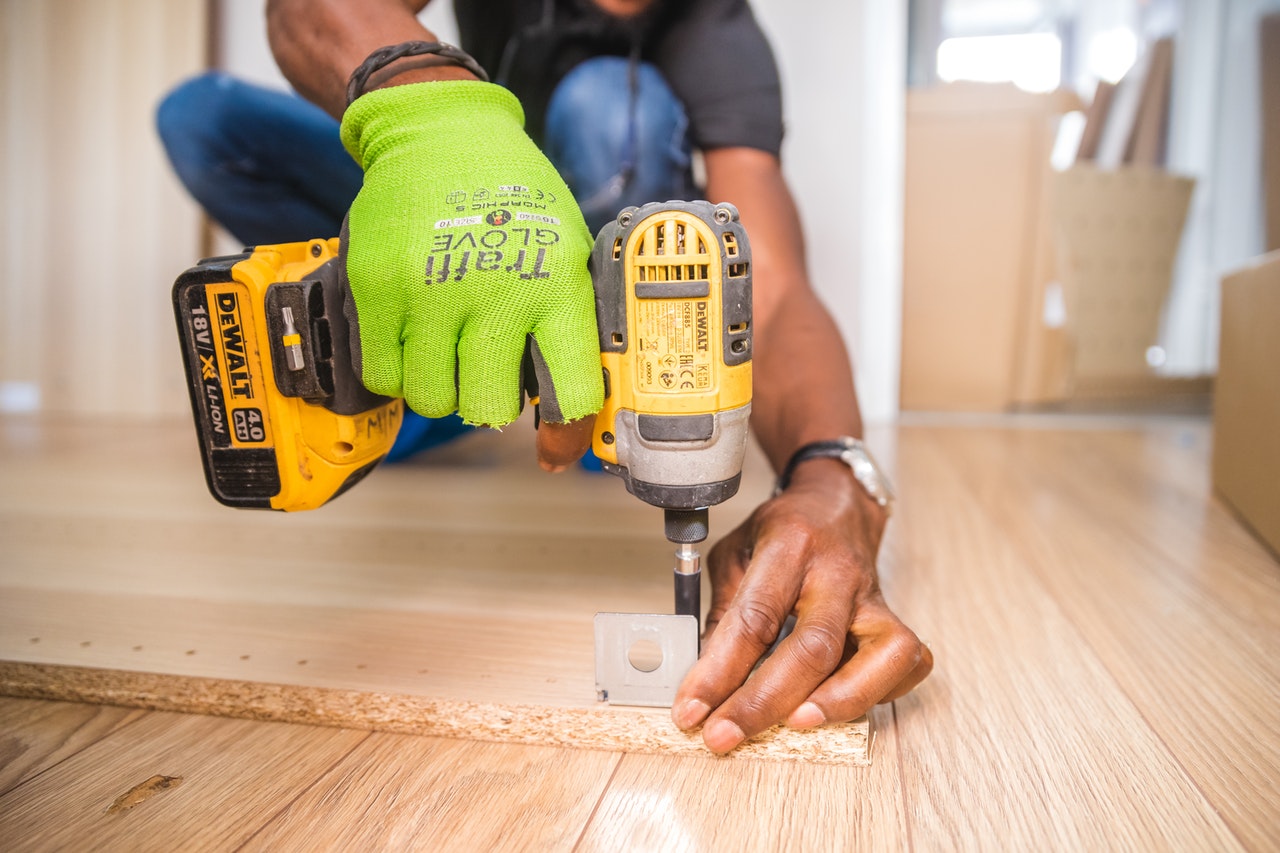 We have recommended vendors for many typical and A-typical situations which fall under the home-selling process. They are all licensed professionals and battle tested. We have recommendations for movers, fixers, contractors, handymen, inspectors, permitting, title lawyers, financial advisors, tax advisors and more.
We offer more than one good suggestion or alternative to the recommended vendor so that you can count on service; our vendors know we don't play favorites with just one in a specific industry, we work with other businesses who perform like we do, with integrity. Please ask Jared for our Preferred Vendors List if you'd like more information.
Here to help!
When it comes to determining what updates and enhancements are needed for your home, you're not alone. We will help you directly with:
1) A personalized home enhancement plan, including recommendations for minor or major repairs and improvements to help sell your home for the highest price possible.
2) Access to a list of the most reliable and dependable improvements which will help market your property for the highest profit.
When you're ready to sell or buy a home in the Washington DC Market, you want a Realtor® you can trust, whose experience will help you buy or sell property with confidence. Jared Associates stands ready to help you achieve your home dreams. Give me a call, Jared Russell, at 301-351-7711 (mobile), or 240-383-1350 (office) or email me at jaredr@kw.com. You can also visit me at my website for additional information.