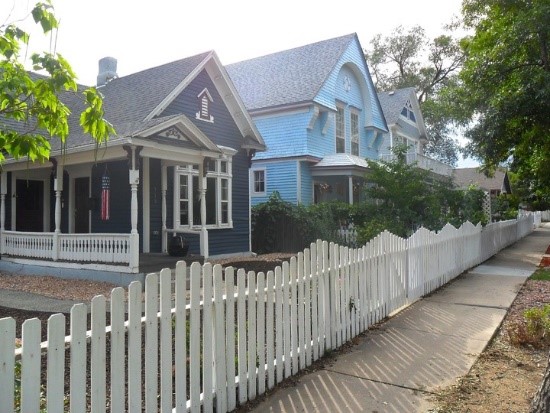 You'll likely be responsible for a variety of fees and expenses that you and the seller will have to pay at the time of closing. Your lender must provide you with a good faith estimate of all settlement costs. In our area, a good rule of thumb for estimating closing costs is 2% to 3% of the purchase price.

You've very likely heard about closing costs if you're in the process of buying a home, and because it's an additional monetary concern, you might have questions about what closing costs entail. While each homebuying situation is different, there are several common considerations that compose the final fee in closing costs.

The title company conducting the closing will tell you the required amount for:
Down Payment

Loan Origination

Points, or loan discount fees, which you pay to receive a lower interest rate

Appraisal

Credit Report

Private Mortgage Insurance Premium

Insurance escrow for homeowner's insurance, if being paid as part of the mortgage

Property tax escrow, if being paid as part of the mortgage. Lenders keep funds for taxes and insurance in escrow accounts as they paid with the mortgage, then pay the insurance or taxes for you.

Deed Recording

Title insurance policy premiums

Land Survey

Notary Fees

Prorations for your share of costs, such as condo fees and property taxes
A Note About Prorations: Because such costs are usually paid on either a monthly or yearly basis, you might have to pay a bill for services used by the sellers before they moved. Proration is a way for the sellers to pay you back or for you to pay the bills they may have paid in advance.

It's a good idea to note that the closing costs are not always covered by the buyer. There are times where the seller handles paying the closing costs to get the home sold. If you're in the process of buying a home, be sure to determine who is going to be responsible for these fees ahead of time.

When you're ready to buy a home in the Washington DC Market, you want a Realtor® you can trust, whose experience will help you buy a property with confidence. Jared Associates stand ready to help you achieve your home dreams. Contact me, Jared Russell, at 301-351-7711 (mobile), 240-383-1350 (office), or email me at jaredr@kw.com. You can also visit me at my website for additional information.