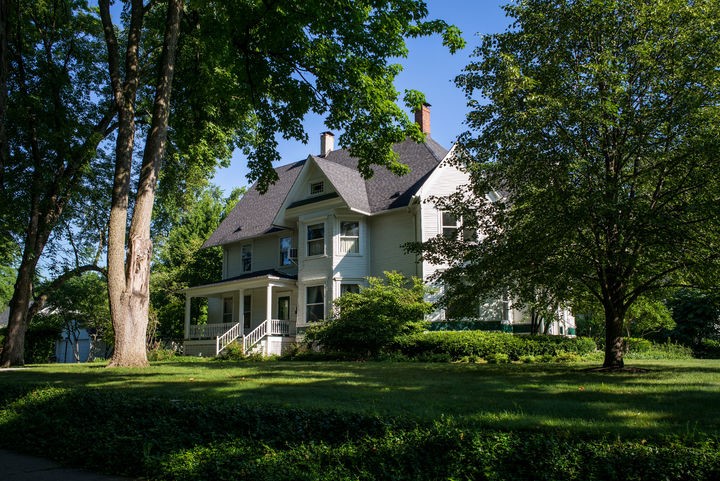 Once you've found a property you like, as your agent, we'll discuss a Comparable Market Analysis (CMA) which can help you determine the amount you wish to offer, along with other deciding factors that need to be reviewed, such as contingencies. This part of the process typically takes a couple of hours.
Negotiations with the other side usually take anywhere from 1 day to a week. There are steps early on to ensure negotiation abilities early on. Typically, we have our first response from the seller within 48-72 hours. At the time of writing the offer, you'll need your pre-approval letter from your lender.
Make the process of writing your offer an easier one by coming prepared. Here's a list of key decisions you'll need to make when writing an offer:
• Price/Seller Subsidy: What you offer for a property depends on a number of factors, including its condition, length of time on the market, buyer activity, and the urgency of the seller. While some buyers want to make a low offer just to see if the seller will accept, this often isn't a smart choice because the seller may be insulted and decide not to negotiate at all.
• Deposit Amount: When you write an offer, you should be prepared to pay an earnest money deposit. This is a guarantee that your intention is to purchase the property. The amount is negotiable, but is typically 2% to 3% of the offer price. An earnest deposit shows just how earnest you are in obtaining the property, and gives the seller a sense of security while they take their home off the active market during the closing process.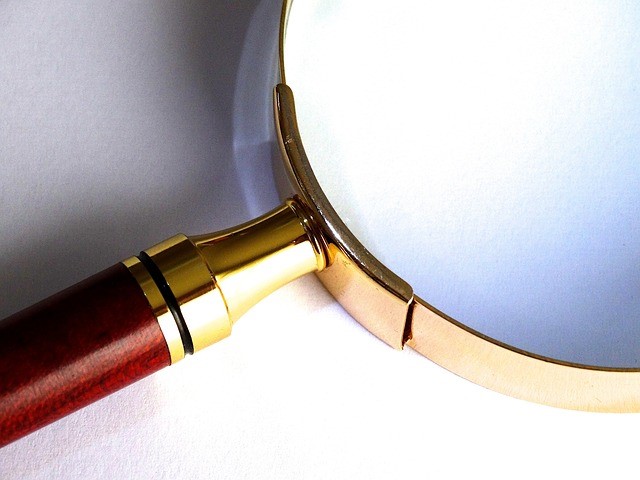 • Inspections: You may want to have a home inspection, radon inspection, or well and septic inspection if the property is not hooked up to public water and sewer. Whatever inspections you choose to have done, be sure to note any contingencies you would like included should an inspection reveal severe issues. If the roof needs replacing, noting in your offer whether you want the seller to cover the cost or not helps keep everyone on the same page for outcome expectations.
• Conveyances: Often the seller plans on leaving major appliances in the home, however, which items stay or go are a matter of negotiation. List which ones you would like to keep.
• Settlement Date: If you can be flexible on the possession date, the seller will be more apt to choose your offer over others.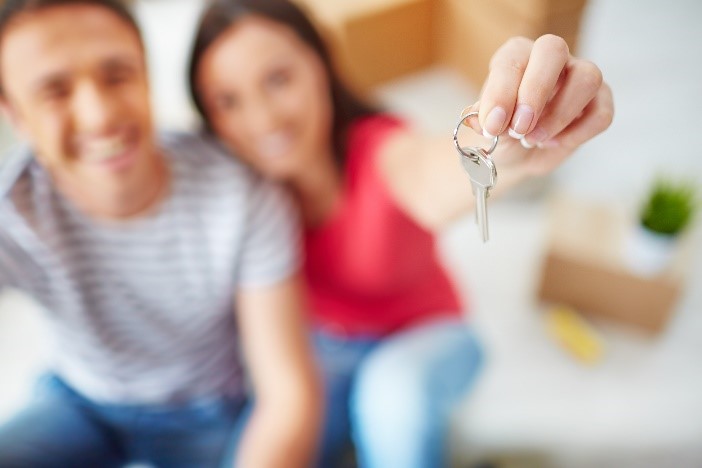 To keep things in order for all parties concerned within a real estate transaction, the step-by-step contract procedure for most single-family home purchases has been standardized. The purchase agreement used is a standard document approved by our local real estate board. The purchase agreement or contract constitutes your offer to buy and, once accepted by the seller, becomes a valid, legal contract. For this reason, it is important to understand what is written on the contract offer.
When you're ready to buy or sell a home in the Washington DC market, you want a Realtor® you can trust, whose experience will help you buy or sell property with confidence. Jared Associates stand ready to help you achieve your home dreams. Contact me, Jared Russell, at 301-351-7711 (mobile), 240-383-1350 (office), or email me at jaredr@kw.com. You can also visit me at my website for additional information.