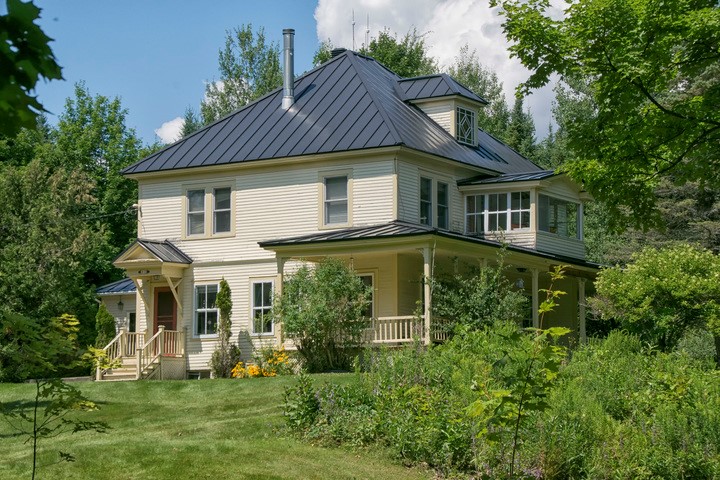 Once you know your price range and have your list of 'Must Have's for a home, the home search process can begin. Searching for a home involves more than just finding a home with enough bedrooms and baths. A full home search includes taking the neighborhood into account as well as direct neighbors, amenities, and resources. When you search for the right house in the right location for your lifestyle and needs, you can avoid buyers' remorse.
Once you have a list of when you want to move, what you want to move into generally. Show your agent so feedback and questions on it can take place. Make sure that your agent can provide a search that covers the unique search criteria that you have.
Here are some home searching tips to help get you started:
•Go to Open Houses: After meeting with your buyer agent to come up with a plan, do some open house research can help you view several homes in one day or evening, making your search more efficient for your calendar.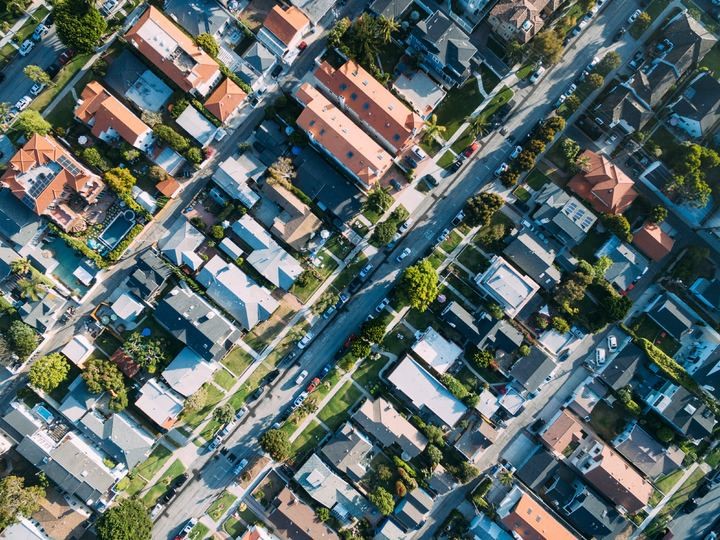 • Scout out neighborhoods: It is important that you scout the neighborhood in person as well as the house you desire. We can tell you about the neighborhood makeup. A good application on your phone or website to look at is WalkScore – www.walkscore.com
•Go on Home Tours with Your Agent: When you find a listing you want to see, have your agent set up an appointment if there's no scheduled open house.
•Research Schools & Crimes: This is important to get an idea of the safety and kid-friendly aspects of a neighborhood. Even if you don't have children, studies have found that neighborhoods with good, quality schools equate to homes with higher values.
DO NOT:
Call the listing agent.

Contact a For-Sale-By-Owner (FSBO) directly.

Visit a new construction sales office without consulting your agent.
When you're ready to buy or sell a home in the Washington DC Metro market, you want a Realtor® you can trust, whose experience will help you buy or sell property with confidence. Jared Associates stand ready to help you achieve your home dreams. Contact me, Jared Russell, at 301-351-7711 (mobile), 240-383-1350 (office), or email me at jaredr@kw.com. You can also visit me at my website for additional information.