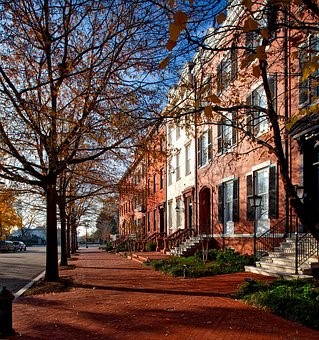 Aspiring homeowners ask themselves many questions about the home buying process. One very common question that buyers ask themselves is whether they really need to work with a Realtor® to buy a home.
While the term "need" is subjective, most homebuyers and real estate agents alike will state that it is in your best interest to work with an agent during the homebuying process. Because of the involved, complicated aspects of buying a home, working with an experienced agent is as close to a need as an aspiring buyer could have. Here are several reasons why you absolutely should work with a Realtor®, whether you're a first-time buyer or a veteran buyer.

Your Interests Are Professionally Represented:
Enlisting the services of a professional Realtor® is similar to using an accountant to help you with your taxes, a doctor to help with your healthcare, or a mechanic to help you with your car. Knowing how to do the basics or know a little bit about it doesn't mean you should take up the full details of those jobs yourself, as the success and real help is in the details and out of ordinary circumstances. This is why you allow other professionals to help you in their specific area of expertise. Jared Associates will take care of the real estate transactions for you! We let you concentrate on the many responsibilities as a buyer you will have to take on. We will guide you through the home-buying process and exclusively represent all your interests, present your contract offer, negotiate, keep the deal favorable to you, and hand you the keys to your new home!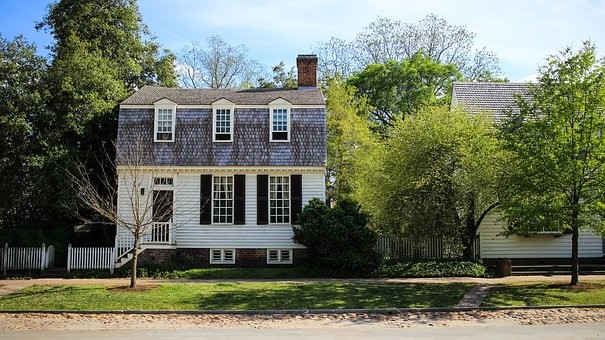 You Get A Personal Specialist Who Knows Your Needs:
We need to get an idea of your needs and concerns so that we can help protect your interests. This type of relationship is built through honesty and open communication at all times. We like to say buying a home is similar to a short-term marriage, so you better like and trust your Realtor®!


You Will Get A Great Home Faster and With Less Effort:
The advantage of working with a Realtor® is that you will have a professional agent working to find and secure the ideal home for you. With an experienced agent by your side, it is much easier to find a home that meets your needs, negotiate a contract, and close the transaction. Additionally, Jared Associates will preview homes for you, so you don't waste your time looking at homes that will never work for you!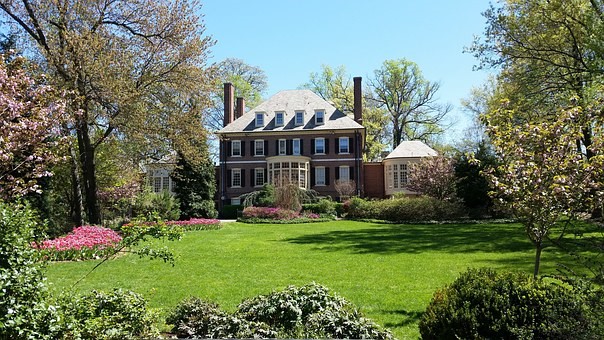 You Get All This at No Cost to You:
Entering into a Buyer's Agency Relationship has countless advantages. You are simply agreeing to "hire" a personal representative who, by law, must represent your best interests to the best of his/her ability. All of this personal service is available at NO COST TO YOU! The Seller's Broker is responsible for Paying your Realtor® fee. With Jared Associates, you get a professional experienced team devoted to protecting your needs and help you make one of the most important investment decisions of your life.
Many times deals fall apart because of home conditions or contract terms being misconstrued or not met. Realtors® ensure their clients protected in these cases. Many times the negotiation is not about price but how to the contract is put together with real risks that equal money in the long run.
Now that you have more information about why it's an excellent idea to work with a Realtor® when buying a home, you can move forward with the process, feeling both informed about the work Realtors® do and knowing that you're in good hands every step of the way on your journey toward being a homeowner.

On average amongst all sales, Jared Associates helps their clients buys homes for 3.5% less than the asking price and sells for .5% over asking price. Jared Associates also sells and buys 8% of their deals off-market for their clients.
When you're ready to buy a home in the Washington DC Metro Market, you want a Realtor® you can trust, whose experience will help you buy a property with confidence. Jared Associates stand ready to help you achieve your home dreams. Contact me, Jared Russell, at 301-351-7711 (mobile), 240-383-1350 (office), or email me at jaredr@kw.com. You can also visit me at my website for additional information.