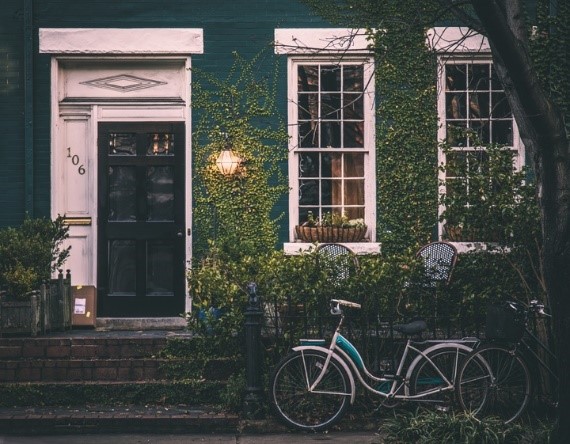 There are different types of mortgage loans, each with their own benefits and requirements. The three most common loans are FHA, Conventional with a lower down payment, and Conventional with a higher down payment. Depending on your income, credit history, and down payment funds, one of these loans will likely be the best choice for you.
| | | | |
| --- | --- | --- | --- |
| | FHA | Conventional 5%-15% Down | Conventional 20% Down |
| Down Payment | 3.5% | 5%-15% | 20% |
| Mortgage Insurance | Yes. (Highest fees and continues through life of loan) | Yes. Can eliminate once equity reaches 22% through a combination of payments and appreciation | None |
| Condo Owner – Occupancy Rate Required | >50% | Other rules also apply | >70% No requirement |
What You Need For a Mortgage
Before you apply for a mortgage loan, prepare all your paperwork before you go in. This will save a lot of stress and time and make the process easier.
The following is a checklist to help you get started
W-2 forms

– or business tax return forms if you're self-employed for the last 2 to 3 years for every person signing for the loan.

Copies of

pay stubs

– the last 2 to 4 most recent for every person signing for the loan.

Copies of

bank account statements

– 2 to 4 months of the most recent statements for both checking and savings accounts.

Account numbers

– for all your credit cards and the amounts of any outstanding balances.

Lender, loan number, and amount you owed on other installment loans —- such as student loans and car loans.

Addresses – where you've lived for the past 5 to 7 years, with names of landlords, if applicable.

Copies of brokerage account statements – for 2 to 4 months, as well as a list of any other major assets of value.

Documentation – to verify additional income, such as child support or pension.

Copies of

personal tax forms

– for the last 2 to 3 years.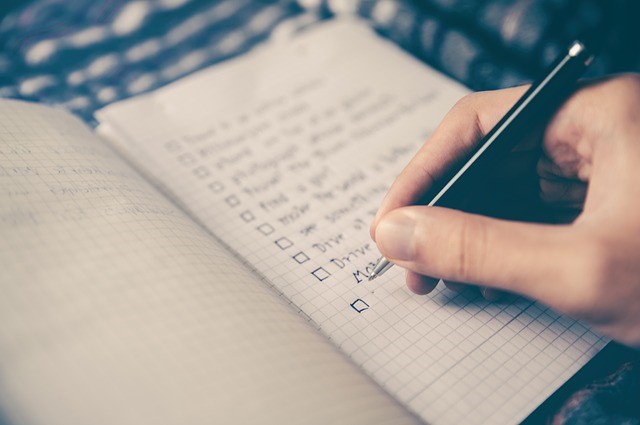 All aspects of a real estate transaction go more smoothly when you plan ahead, including the mortgage application process. Keep in mind if there's more than one person buying your home with you, documentation is needed for all parties. An optional piece to bring is a copy of your credit report. The lender will still need to pull their own copy, but by getting it before you apply and ensuring everything is accurate, you have an extra piece of data ready to be confirmed which can save some time.
When you're ready to buy or sell a home in the Washington DC Market, you want a Realtor® you can trust, whose experience will help you buy or sell property with confidence. Jared Associates stand ready to help you achieve your home dreams. Contact me, Jared Russell, at 301-351-7711 (mobile), 240-383-1350 (office), or email me at jaredr@kw.com. You can also visit me at my website for additional information.